Everything You Need To Know When Shopping For CBD Online
Ordering products from an online store and having them delivered to your door is one of the greatest changes in consumerism; whether it be fast food, a new computer chair, or CBD. 
One set back, besides the destruction of small businesses, is you do not get the pleasure of speaking to an in-store sales representative. And, no, I am not being sarcastic here. 
We might think of salespeople as nosy, pushy people who are just after your money. While that may hold true for when buying a new car or a cellphone plan, but when buying products in the health industry the opposite can be said.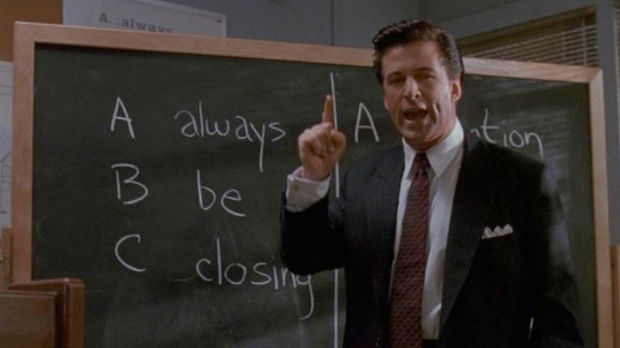 Yes, at the end of the day they welcome any purchase, but they are in that store specifically to answer any questions you have. And if CBD is unfamiliar to you, that may be a ton. 
However, websites like Certified HempHub have ways to communicate with consumers while they browse the store. Here, you have full access to a representative with real time responses AND availability to set up a CBD consultation.
You can schedule a call with one of our Certified CBD Consultants to answer any and all questions regarding all our Hemp-Derived products like: CBD, CBG, CBN, and more!
We can also walk you through the differences in brands, products, strengths etc. Or, we will happily talk about why you should only buy products from companies that have passed the rigorous U.S. Hemp Authority Certification Program.
Oh yeah... we have killer blogs that will provide all of the information you need!
For intense, the one you are currently reading!
Below you will see a list of terms you might find yourself asking one of these aforementioned salespeople. It is important to be aware of these key terms while purchasing CBD online. 
Full spectrum CBD:
What it means is, the product has all of the naturally occurring cannabinoids found in the Cannabis Sativa plant, this includes: THC, CBG, CBN, and others. A full spectrum product will only contain .3% or less THC.
So no worries, it will not give you the intoxicating effects associated with THC, but it is important to remember that it is still present in the product.
Also referred to as: 'the entourage effect' or 'Hemptourage'. Researchers state that your body best responds to CBD when it is accompanied by the other cannabinoids. 
Here are just some Full Spectrum Products available now!
Full Spectrum CBD Tinctures
Full Spectrum CBD Capsules
Full Spectrum CBD Topicals
Broad Spectrum CBD:
If the presence of THC is something that still worries you, then I recommend buying broad spectrum products. This means the product will have all of the naturally occurring cannabinoids, minus THC.
Let me state that again, these products are 100% THC free. Other than that large factoid, Broad Spectrum and Full Spectrum provide the same qualities. 
Broad Spectrum CBD Tinctures
Broad Spectrum CBD Capsules
Broad Spectrum CBD Topicals
Note: This product has an option to be either .3% THC or 0% THC
CBD Isolate:
Is exactly how it sounds: just CBD. This product is directed towards people who want to avoid THC and are looking for high doses of CBD. CBD isolate is considered to be a more refined product.
Optimal Spectrum:
This product contains an equal mixture of all the cannabinoids, plus flavonoids and terpenes. No need to be alarmed about these two compounds. Flavononids are what give plants their flavor or taste. Terpenes are mainly responsible for producing the aroma plants give off. Together, these compounds work together to produce therapeutic qualities.
Now, What Type of CBD Should I Buy?
Of course, the products featured above are not the only items we sell. Here is the complete list of all types of products available now! And please take a look at our blog about topicals, capisules, and more for more information about which specific product is best for you!
The content on this site is not intended to be a substitute for professional medical advice, diagnosis or treatment. While research has shown that CBD has the potential to help provide beneficial outcomes for several complaints, it is advisable to seek the advice of a physician or other qualified healthcare provider when you have questions regarding any medical condition and when starting, augmenting or discontinuing any existing health routine. 
FDA Disclaimer: Any statements made within this website have not been evaluated by the Food and Drug Administration. No products produced, manufactured, marketed, or distributed are intended to diagnose, treat, cure or prevent any disease. Consult your physician before beginning any supplements or botanical extracts. If pregnant or breast feeding, consult with your physician before use. For use by adults 18+. Keep out of reach of children.